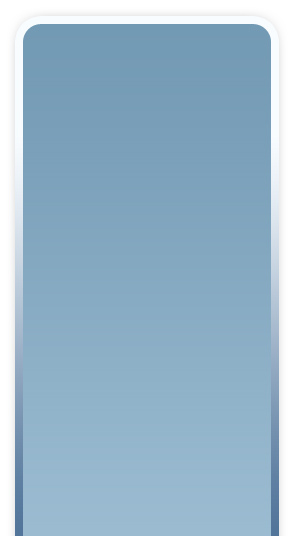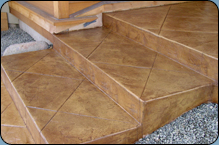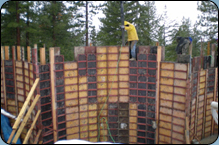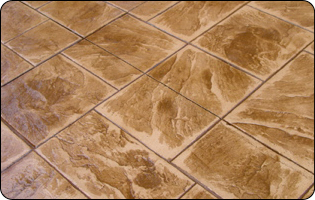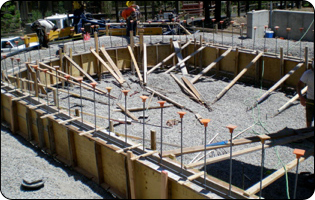 Welcome to Tatarek Concrete

Quality, Accuracy and Speed.

Welcome to Tatarek Concrete Construction, in business since 1988. We have over 20 years of experience in the rugged terrain of the Sierra Nevada sucessfully working through the extreme challenges of the severe weather, steep terrain and abbreviated building season along with the stringent building codes  to build a solid business reputation for turning out a quailty product in a timely manner.

Relying on repeat customers and ethical business operations, we are constantly expanding our customer base by referrals and word of mouth.

We offer  complete concrete services from rebar installation to complex structrual projects. Concrete flatwork, custom finishes including staining and stamping.

As a result of producing high quality projects and ethical business practices, we are constantly expanding our customer base through referrals and satisfied customers. Using the latest technology for takeoff software, laser screeding to total station job layout, TCI has set itself apart from the competition.

Specializing in hillside foundation work for custom homes we are experienced in all aspects the the concrete business.

When you contact Tatarek Concrete, you will be dealing directly with the owner, Mike Tatarek.